Collaborations often act as a point of introduction to designers we may not be intimately familiar with. These brief partnerships breathe new ideas into drained designs. They act as a point of conversation. They also force us to talk about Louis Vuitton in a time and place when we thought it a bygone house (thanks Supreme). But a certain collaboration has acted as a catalyst for all but the latter here in the store: Yohji Yamamoto X Readymade.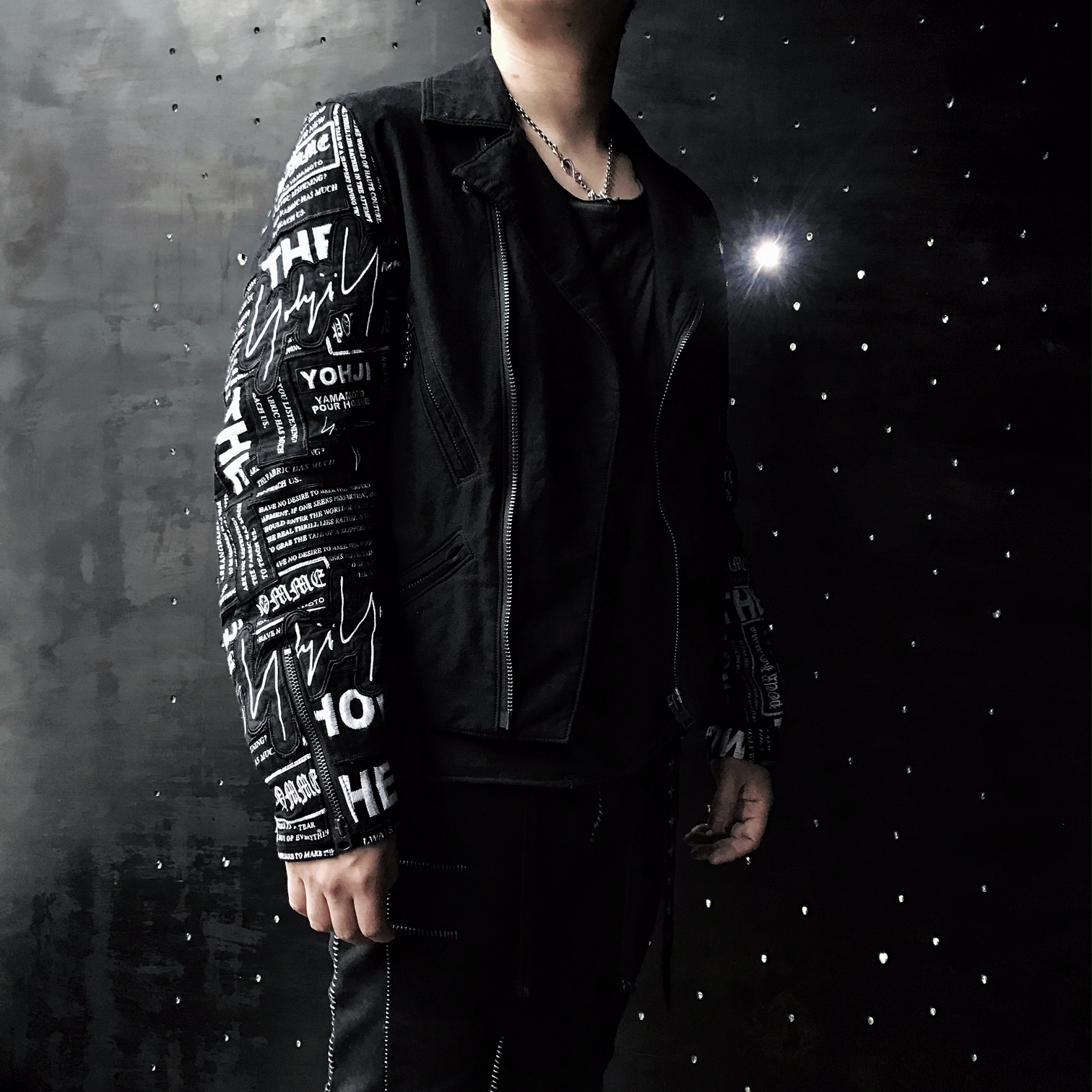 The demure dressmaker from Tokyo needs no introduction: see any recap of PFW to find his immeasurable influence in the last three decades. It is his collaborator, Yuta Hosokawa of Readymade, that may need a point of contact. The Osaka based designer has risen recently with a string of wildly popular items handmade from upcycled fabrics, commonly retired US Army tents or US Postal bags. Heavy ruching on the sleeves of the Jesse Bomber, playful expressions of the Monster Bags, and a loving homage to the world's most famous frog leave memorable initial impressions and second takes from passing eyes. The faultless detailing accompanies all the history of each piece of fabric, from rust and oil, spray painted names and locations, and wear and tear from decades of use.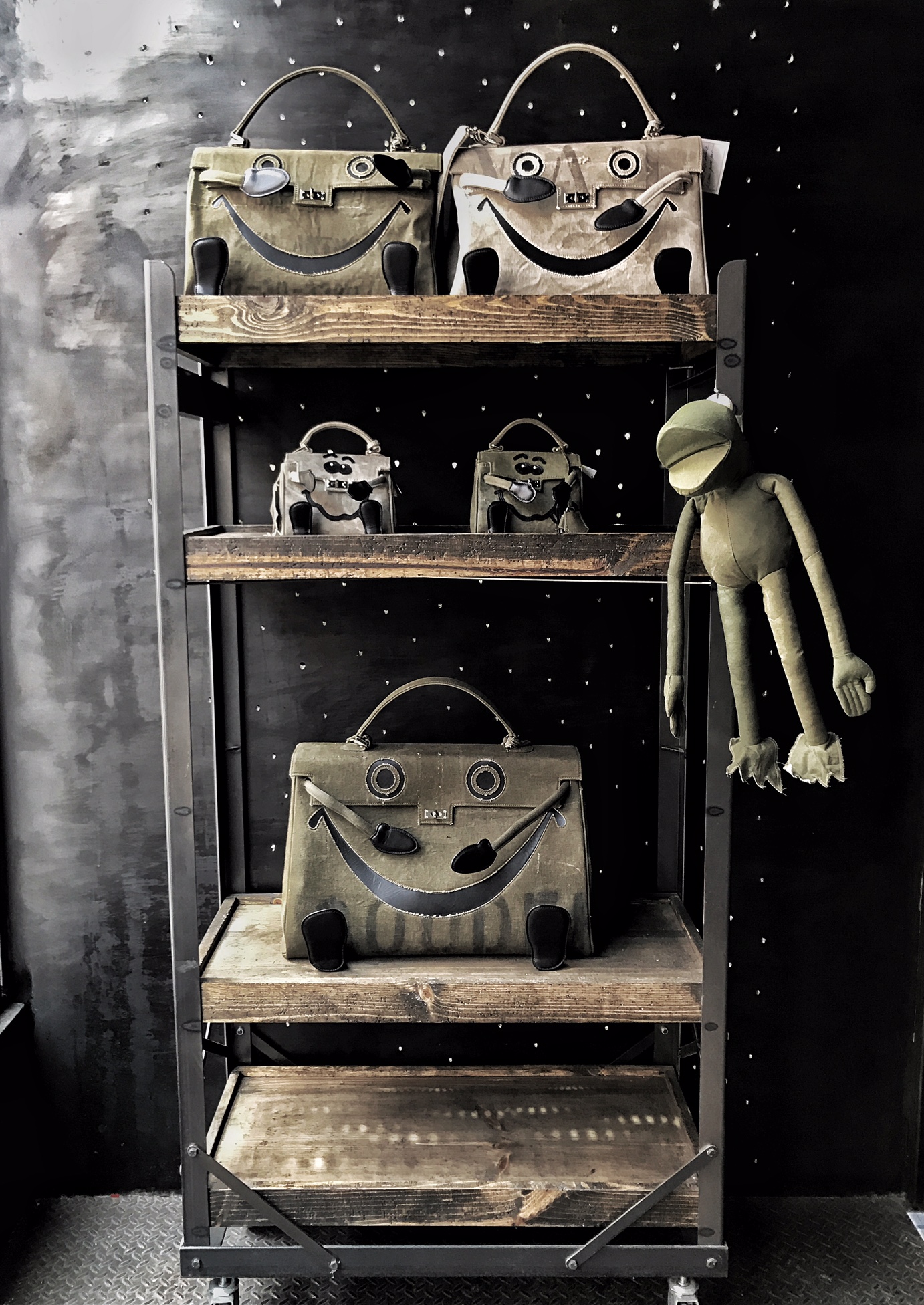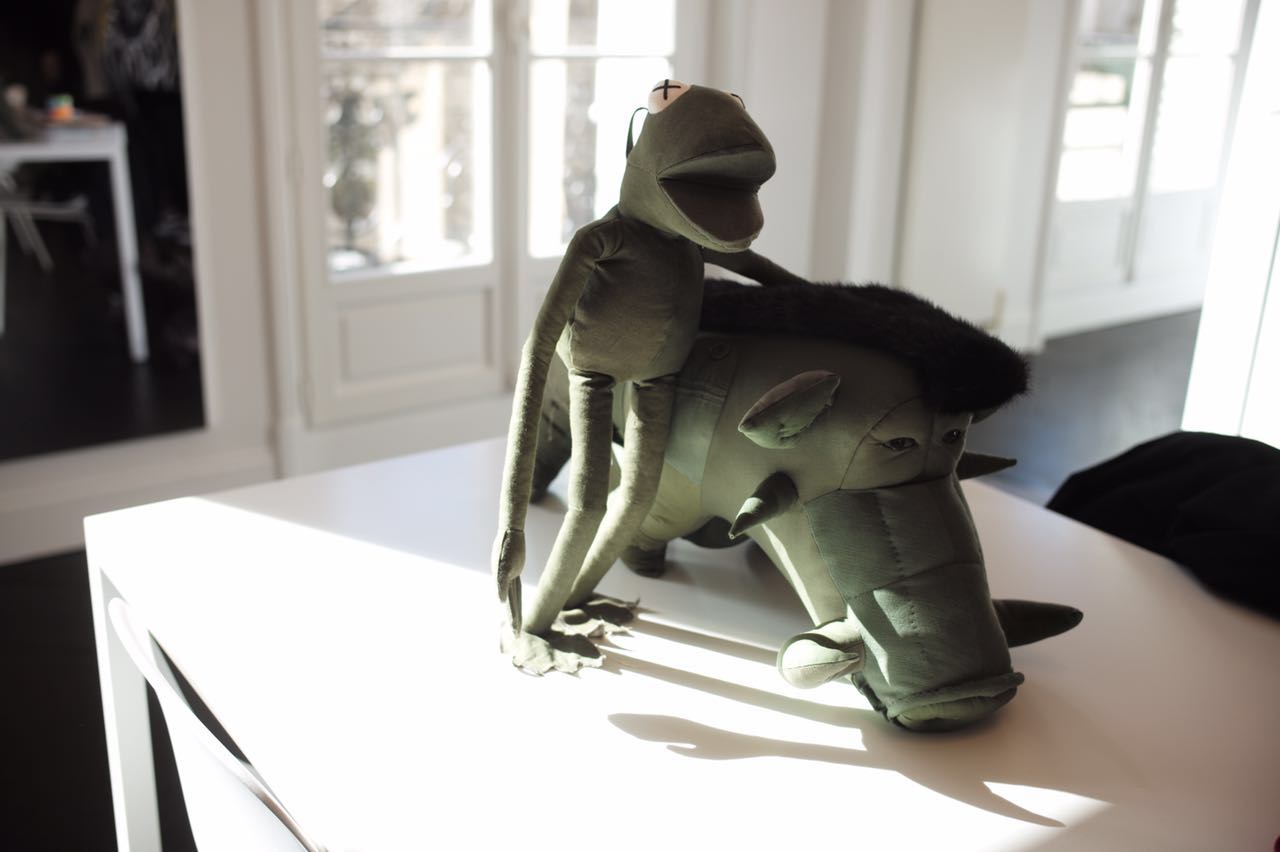 The collaboration itself falls inline with ideals from both designers. Fabrics from Yohji's archive craft three of his most recognizable coats. The embroidered patches from Readymade that adorn the arms feature some of the most memorable quotes from Yohji over the years. In the case of the biker jacket, the sleeves are entirely made of these patches, sewn atop each other to create textured layers from the shoulder to the wrist.
Within the context of each designers portfolio, it is a safe and easy collaboration to embark on. Uniqueness aside, the garments speak for themselves (both from a design standpoint and literally) while holding their own as a departure from the each of the designer's current works. As always, you'll need to step into the store to truly hear what they have to say.